I'm feeling meh.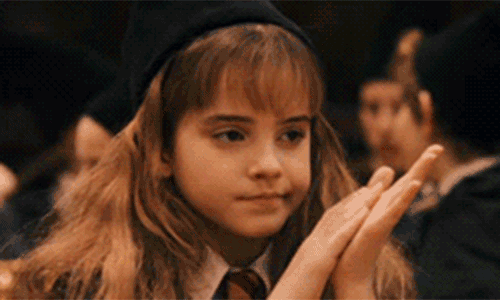 It's summer. Usually my summers are filled with writing, transformation, more writing, reflection, growth and even more writing. I opened the main document for my work in process (the first part of a series called "Saltbridge Hollow" so that's exciting) it said that it was 5 days ago since it was edited. FIVE DAYS. I haven't opened my work in process for five days.
Not to mention I'm not even at 20k words.
I want to go to my parent's boat, but my wife is working and I'm not leaving her in the city alone.
I want to go to church but church is closed for another month.
I want to go to Norway and visit family but that's not appropriate right now.
I want to go to Denmark and back to the fertility clinic where I have a frozen embryo waiting for its moms. Well, not waiting, but you know…
This is a meh summer at the end of a meh school year and in two weeks is over. I don't feel like I've done anything.
…and still, I'm quite happy. If I forget that I'm an author I've had a good vacation. Spending time with wife and family. Cycling. Running. Swimming. A few weeks ago we jumped into cold water with our clothes on – that was fun. I discovered Animal Crossing and tried to re-install Sims2, failing, and am trying to do a legacy challenge on Sims4 instead. I've journaled a lot. Am reading Dracula and other horror stories by Bram Stoker.
I'm just stressed about not having a productive summer. I haven't taken time off in about five years. I always have the author stuff hanging over my head (write, social media, update blog, write, plan, social media, update blog). After the year I've had, at work, and with the pandemic and all, maybe I can be a bit lenient with myself.
In a week I want to start preparing for my new job. It's been many years since I worked in kindergarten and I've never been in charge of my own kindergarten class. I want to be prepared. It's exciting though. And even though I'm sad to see the end of my summer I feel some butterflies starting to hop at the thought of doing something new.
Saltbridge Hollow #1 will be written eventually. If not this summer then probably during the autumn. I hope in a less toxic environment I won't have creativity sucked out of me.
I'm going to update some other things on the blog, then I want to just watch some Westworld with the wife and maybe drink something warm.
I will try to write, honestly I will, but I'm not going to force myself too. This is my vacation. This is my time to recuperate. I only get one life and I'm not going to spend it stressed that I can't pump out 2k.
What about you? The one reading this. Is your summer like normal? Is it very different? Feel free to share in the comments.
Thanks for reading and I hope that the rest of your July is good.